Dehradun is among the most-loved honeymoon destinations in India. It offers a blend of nature, adventure, and culture to attract couples of varying interests. Away from the chaos of city life, Dehradun is a perfect escape for new couples who seek some quiet and quality time with each other. Our Dehradun Honeymoon Packages allow you to enjoy the hill station's splendid landscapes, picturesque views, and pleasant weather.
Couples can explore the lush green forests, stunning waterfalls, and serene temples. Adventure seekers can indulge in thrilling sports like trekking, camping, and river rafting. With a range of options for holidaying, like romantic walks, candlelight dinners, and spa sessions, a dreamy trip to Dehradun promises an unforgettable experience for honeymooners.
Dehradun Honeymoon Packages from Holidays DNA offer a delightful stay and world-class services. From luxury resorts and hotels to economical homestays, we provide you with a list of stay options in Dehradun.
The packages can be customized to include sightseeing tours based on your interest. You can pick from the famous tourist spots of Dehradun, like Robber's Cave, Malsi Deer Park, and Tapovan Temple.
With our guided tours, you can explore Dehradun's majestic beauty with absolute safety and convenience. Make the most of your honeymoon trip by choosing from a range of exciting activities such as jungle safari, paragliding, kayaking, and rock climbing.
Why do Indians love Dehradun for vacation?
Dehradun is a popular destination for a romantic vacation in India. The main reason is the city's scenic beauty, which is perfect for a romantic getaway. Nestled in the foothills of the Himalayas, Dehradun is surrounded by lush green forests, beautiful rivers, and stunning waterfalls.
The city experiences a pleasant climate all year round, making it perfect for outdoor activities and sightseeing and an ideal destination for a honeymoon.
Packages Overview
Dehradun Honeymoon Packages are the perfect way to celebrate your love and start your new life together. Whether you're looking for a romantic getaway, an adventurous escape, or just some much-needed rest and relaxation on your honeymoon, Dehradun has something for everyone.
Dehradun is home to many breathtaking mountains, serene lakes, and lush forests, offering newlyweds the opportunity to experience nature in all its glory. With its rich cultural heritage and vibrant urban life, Dehradun also provides plenty of activities for couples who want to explore the city.
Dehradun Honeymoon Packages from Holidays DNA offer comfortable accommodations and special arrangements like spa treatments and candlelight dinners. With our tour packages, couples can explore the city and experience its beauty while enjoying a romantic holiday.
Why Book with us?
Dehradun Honeymoon Packages with Holidays DNA are designed to provide couples with an unforgettable experience of the hill station. We understand that planning a honeymoon can be overwhelming for couples, so our team of experts takes care of every detail. As a result, every package is tailor-made according to your preference and budget.
We ensure that your experience is both comfortable and luxurious. From selecting the best resorts, hotels, and sightseeing tours to arranging transportation, we ensure all your needs are met.
In addition, all our packages come with special honeymoon benefits like candlelight dinners, room decoration, couple spas, and other complimentary services. At HolidaysDNA, we are committed to providing you with unbeatable customer service so that all you have to do is sit back and relax while we curate your dream vacation.
Resort & Hotels options with our Dehradun Honeymoon Packages
Dehradun offers accommodation to suit every budget and preference, making it perfect for couples seeking a romantic getaway. Romantic accommodation options for couples include luxurious resorts, boutique hotels, and hillside cottages. Resorts offer amenities like a spa and fine dining, while boutique hotels provide a cozy atmosphere.
Hillside cottages offer stunning views of the hills and amenities like a fireplace and jacuzzi. Most resorts and hotels have special arrangements for newlyweds, such as candlelight dinners and couples' massages.
Popular hotels in Dehradun for honeymooners are Fairfield by Marriott, Hyatt Regency, Clarion Hotel, SaffronStays Casa Bellissimo, and Tree of Life Resort.
Popular Sightseeing Places in Dehradun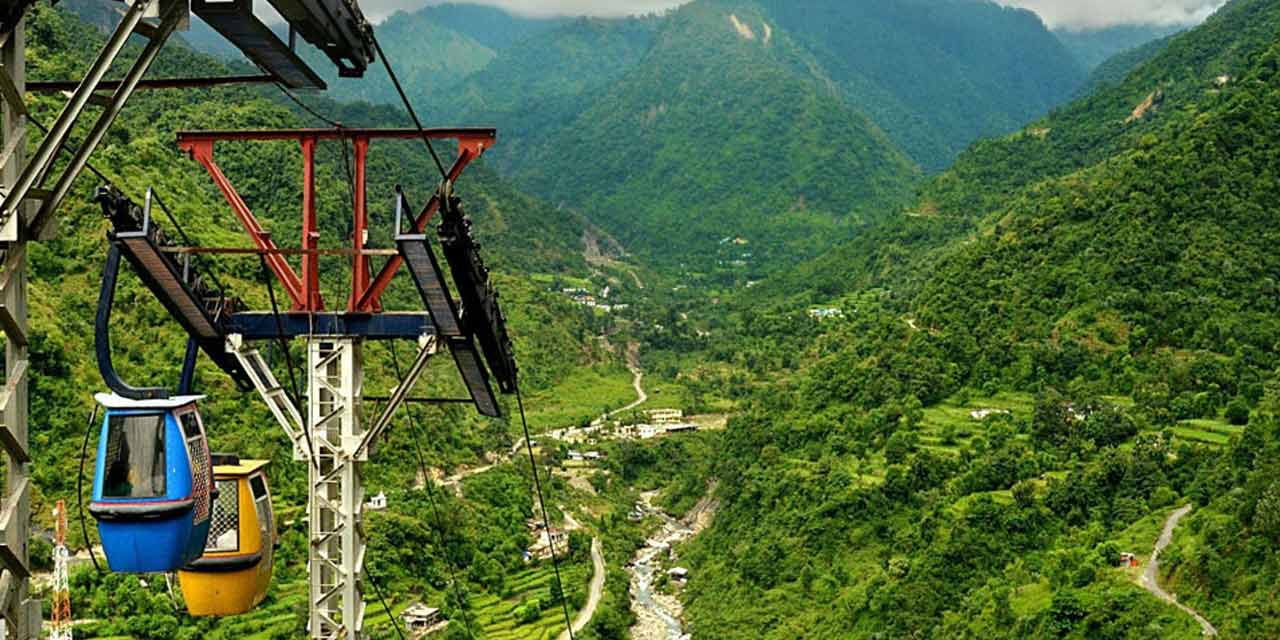 Sahastradhara Ropeway is a popular tourist attraction in Dehradun. It offers a breathtaking view of the city. The ropeway ride takes you to a height of 680 m and offers panoramic views of the surrounding mountains and valleys. It is a perfect place to enjoy a scenic and romantic ride with your partner.
Daat Kali Temple is a famous Hindu temple located on the outskirts of Dehradun. The temple is believed to be over 600 years old. It is dedicated to Goddess Kali. The main attraction is a flame that is believed to be burning since 1921. You can seek the blessings of the goddess by offering flour, oil, and ghee.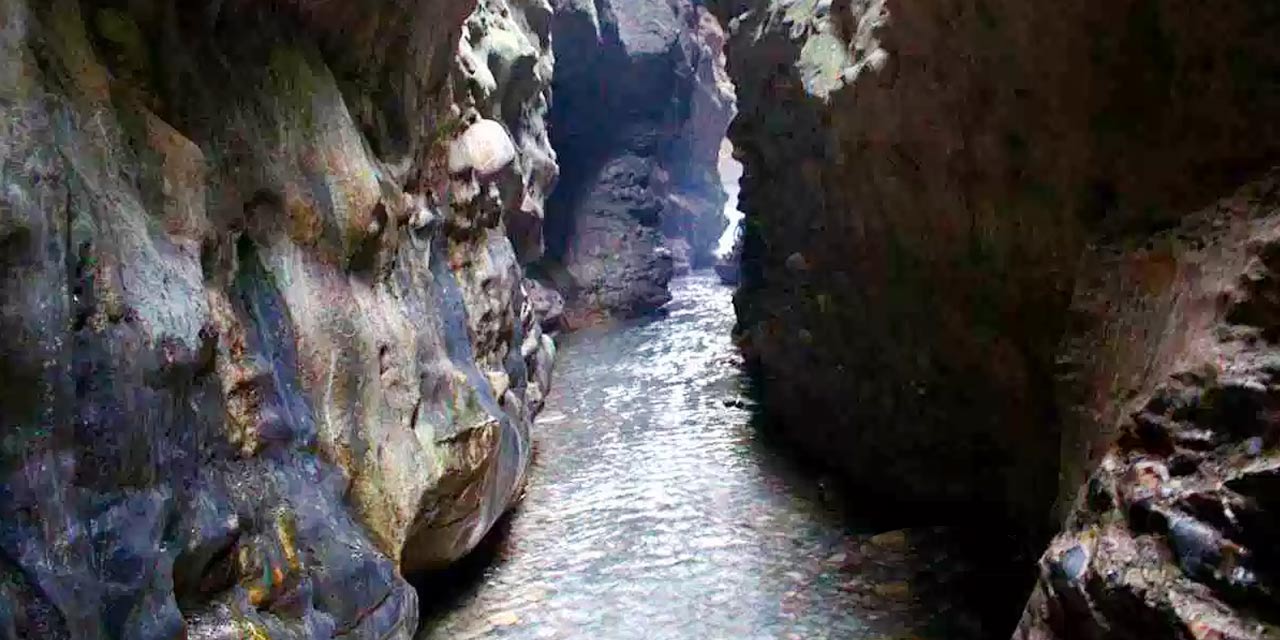 Robber's Cave is a natural cave surrounded by lush greenery and a beautiful stream that flows through it. It is an ideal place to go on a nature walk or to take a dip in the refreshing water with your partner. The cave also has a mysterious history, which adds to its charm.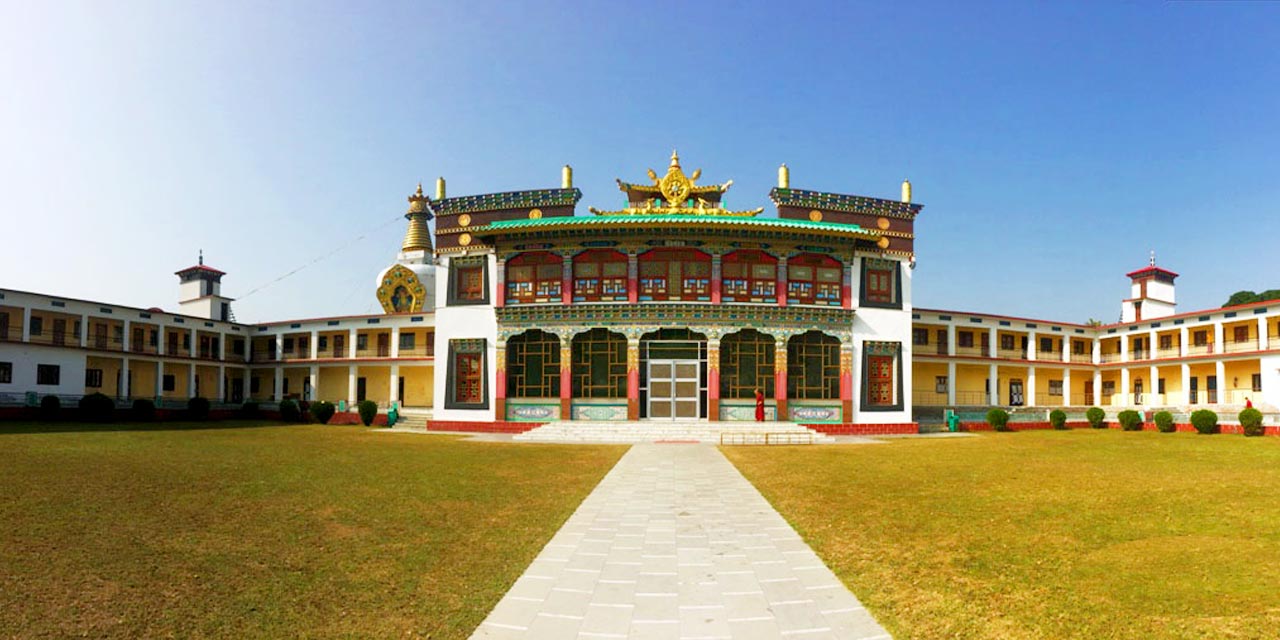 Mindrolling Monastery is one of the largest Buddhist monasteries in India. The monastery's architecture is stunning. Its peaceful environment makes it an ideal place to meditate or seek inner peace. A large prayer wheel and a beautiful stupa at the monastery are worth visiting.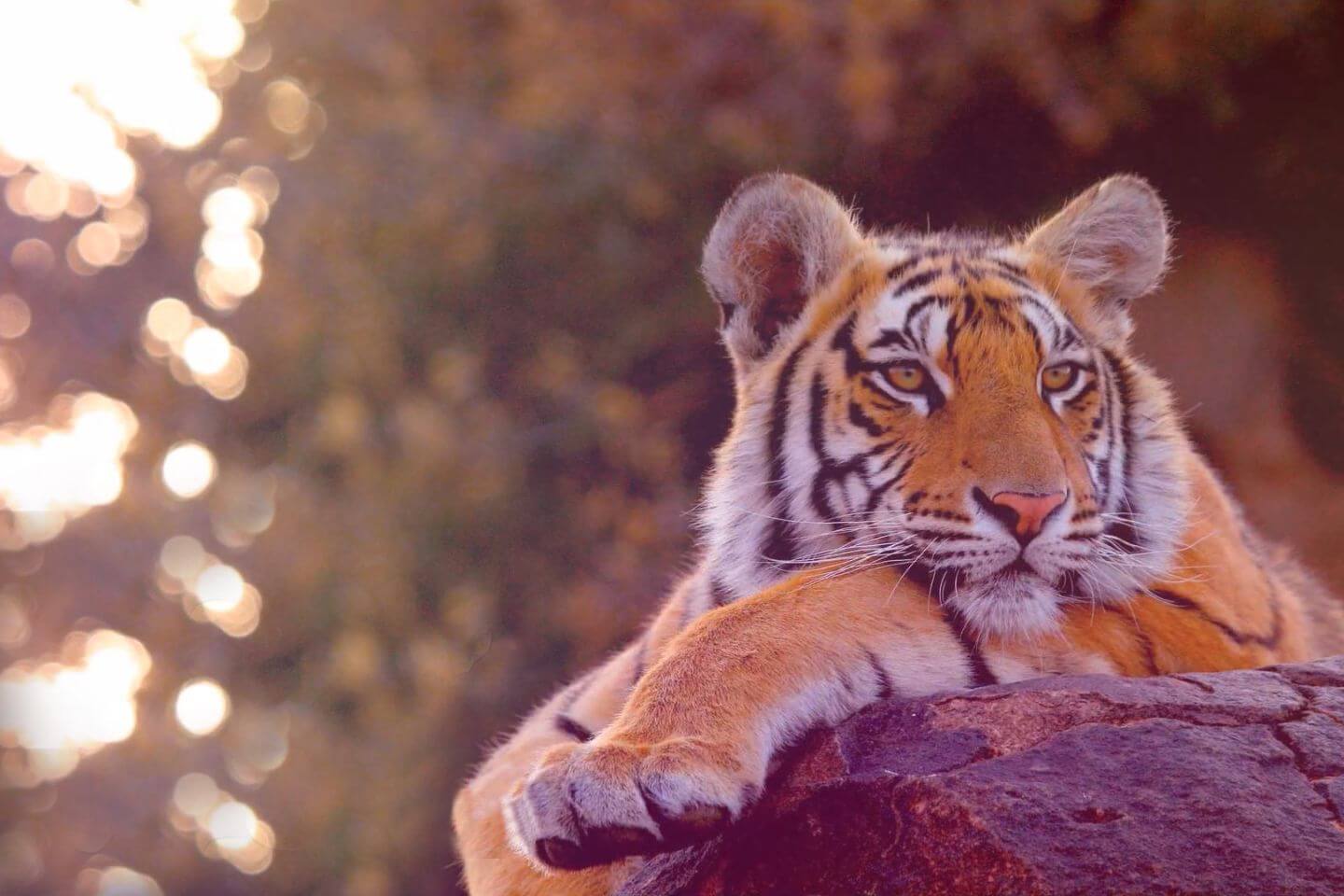 Tiger View Jungle Camp is a unique experience that offers a chance to stay in the midst of nature. It offers activities like wildlife safari, bird watching, and camping. You can observe the locals involved in the conservation of tigers. It is an ideal place for couples to disconnect from the outside world and spend some quality time together.
Activities and things to do in Dehradun
Dehradun offers a plethora of romantic activities for couples. With hills surrounding the city, couples can indulge in trekking, offering breathtaking views of the valley. A hot air balloon ride is a unique and romantic experience. The Ganges offers an exciting experience with its river rafting activities.
Dehradun is a great shopping destination to buy clothing, accessories, electronics, and handicrafts. Couples can explore the bustling markets and find unique and beautiful items to take back home. You can spend a fun-filled day shopping in modern malls like Times Square Mall and Vikas Mall. You can explore Indira Market and Paltan Bazaar for authentic products.
Dehradun offers unique souvenirs for couples, including handmade candles, wooden handicrafts, brassware, and leather items. The city is famous for its Ayurvedic and herbal products, including massage oils, soaps, and beauty products made using natural ingredients. These souvenirs allow couples to bring a piece of Dehradun back home with them.
How to reach Dehradun
Dehradun is easily accessible by air, with its nearest airport being the Jolly Grant Airport, around 30 km away. The nearest railway station to the hill town is the Dehradun Railway Station, which is well-connected to major cities. You can also reach Dehradun by road via NH 7 or NH 307. You can rent a cab from top car rental companies in Dehradun or self-drive. Regular bus services are also available from neighboring cities.
---
Booking a trip to Dehradun can add a touch of magic and romance to your honeymoon. The stunning natural beauty and romantic atmosphere of the city elevates your experience. With its picturesque hills, lush greenery, and serene surroundings, Dehradun offers a perfect romantic getaway for newlywed couples.
Dehradun honeymoon package by Holidays DNA offers complete access to all the best places in Dehradun. From adventure activities to sightseeing, from romantic dinners to luxurious stays, you will have a memorable honeymoon experience in Dehradun without any stress of planning your trip.