Dehradun provides a peaceful shelter in the Shivalik Range, where you can relax on a dreamy holiday and get away from the everyday hassles of life. Couples of all ages can enjoy themselves in Dehradun. Book our Dehradun tour packages for couples to spend some quality time together amidst nature.
The pleasant environment and magnificent scenery, including waterfalls, water caves, and lovely rivers, make Dehradun an ideal location for romantic getaways. You can experience the serenity of the hill town with Dehradun tour packages for couples by Holidays DNA. You can spend time shopping at flea markets or strolling around in the tranquility of the mountains.
Plan your trip to the hill town with Dehradun tour packages for couples to enjoy a stress-free stay in the pleasant environs. Dehradun offers pleasant weather, and the valley's cool winds make it even more romantic. We take care of all your sightseeing and travel needs while you spend time relaxing together.
Why do Indians love Dehradun for vacation?
Dehradun is popular for its enchanting landscape and pleasant climate. Couples love the city for its romantic atmosphere and serene environment. From breathtaking views of snow-capped mountains to lush greenery in nearby towns, there are plenty of places in Dehradun that make it a special destination for couples.
Packages Overview
Dehradun is among the best places to spend some quality time with your better half. From exploring the local culture and traditions of this region to visiting various monasteries and temples, there is much to do in the romantic hill town.
Our Dehradun tour packages for couples offer the perfect blend of activities, sightseeing, and relaxation for an unforgettable holiday experience. The Dehradun tour packages for couples by Holidays DNA include accommodation in the best hotels, transfers from one destination to another, and guided sightseeing tours.
Why book with us?
Dehradun offers couples a unique blend of natural beauty and tourist attractions. From lush green hills to vibrant markets, the hill city has something for every type of couple. Dehradun tour packages for couples by Holidays DNA are specially tailored according to your needs and preferences.
The packages include the best tourist attractions in Dehradun, like Robber's Cave, Malsi Deer Park, Tapkeshwar Temple, Sahastra Dhara, and Tibetan Monastery. Moreover, with our Dehradun tour packages for couples, you can enjoy a stress-free holiday as our team takes care of all arrangements for you.
Resort & Hotels options with Dehradun Tour Packages for Couples
In Dehradun, hotels and resorts offer various accommodation options to fit every traveler's needs, including luxury rooms, apartments, cottages, and villas. Many of these places offer private balconies with beautiful views and a romantic environment for couples.
Some of the well-known hotels also provide special honeymoon packages that include candlelight dinners, complimentary wine, and other romantic arrangements. The Rio Resort offers a unique river breakfast, where the table is placed in the center of the river, making it the most romantic experience ever. Other popular hotels in Dehradun for couples are Effotel, Lemarq, Comfort Inn, and Sarovar Portico.
Popular sightseeing places in Dehradun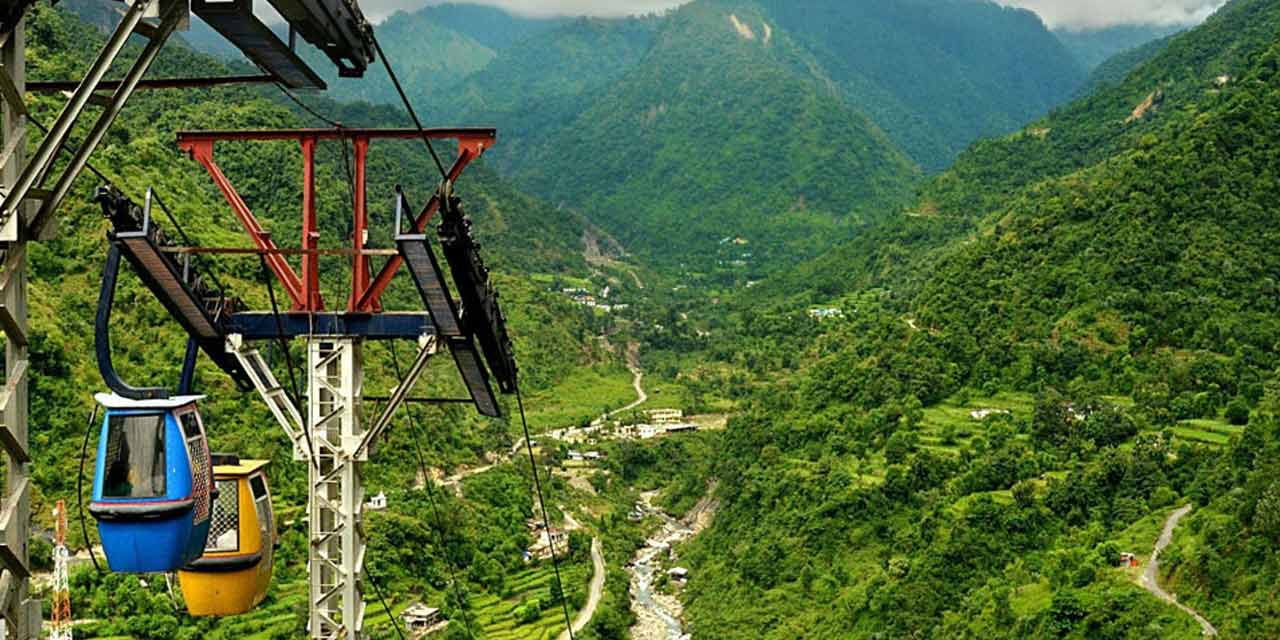 Sahastradhara, meaning "Thousand-fold spring," is a very well-liked tourist attraction in Dehradun. The ropeway here carries you from the mountain peak to the Sahastradhara Heights Top Station in vibrant cable cars. You can enjoy a bird's-eye view of the majestic Himalayas, the entire Dehradun Valley, dense vegetation, and wildlife.
Maa Daat Kali Mandir is a well-known Hindu temple situated close to Dehradun on the Saharanpur route. Locally known as "Kali ka Mandir," it is devoted to Goddess Kali. Locals visit the temple to seek blessings on special occasions, like purchasing a new vehicle. You must visit the temple to witness a divine flame burning since the year 1921.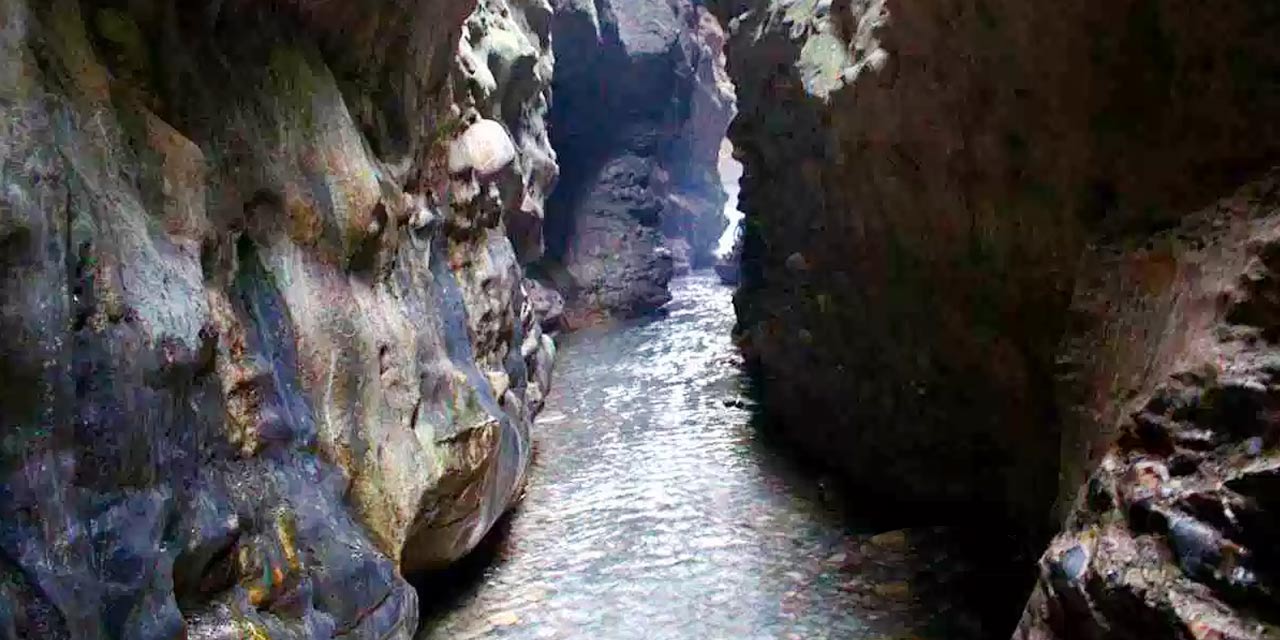 Robbers' Cave is a well-known location in Dehradun. It is a long, narrow, natural cave that has long been a favorite picnic location for locals and tourists. You can witness the frosty springs inside the cave, which is encircled by lofty mountains. The adventure and scenic splendor of the surroundings will enthrall you.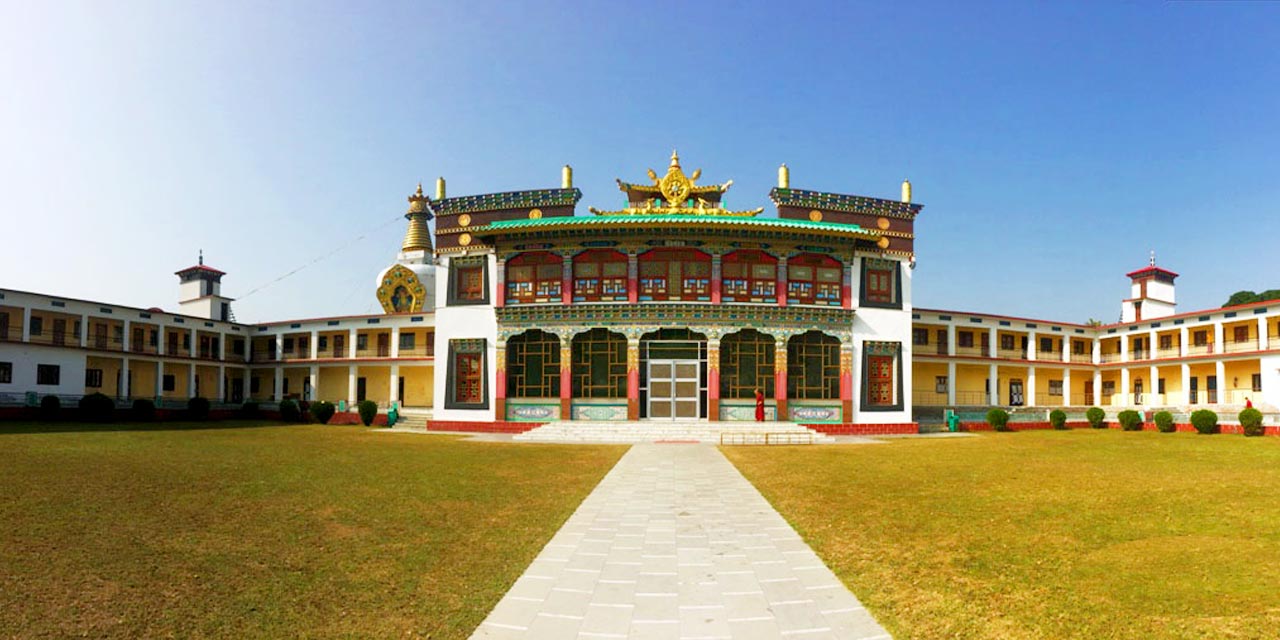 Located in Clement Town, the Mindrolling Monastery is one of the biggest Buddhist centers in India. The monastery radiates elegance through its gardens, university building, and tallest Stupa in Asia. You can view the many shrine rooms, the huge statue of Lord Buddha, Tibetan artwork, and murals while surrounded by greenery.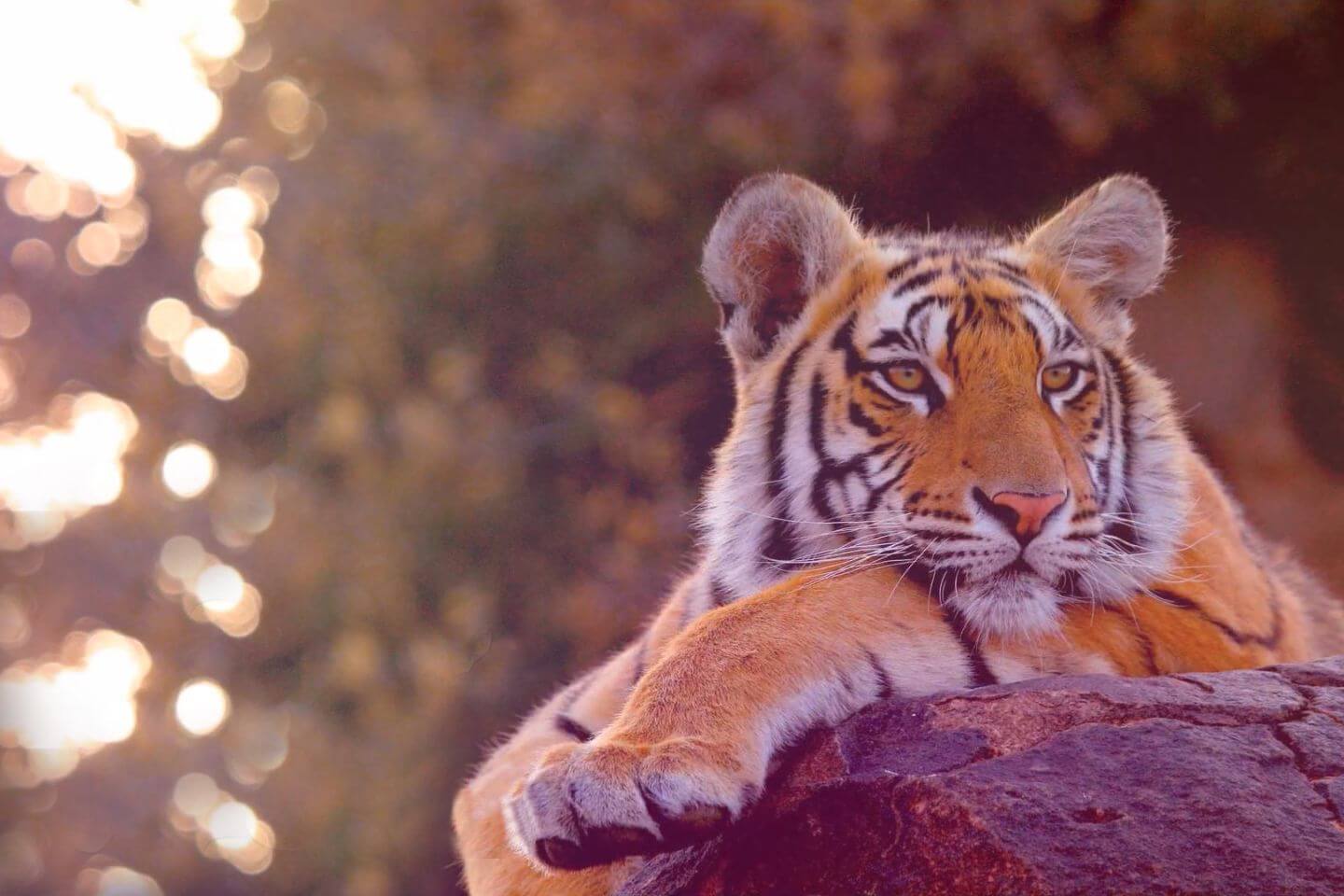 The Tiger View Jungle Camp is located in the Goolar Khalla village, 10 km from Dehradun. It was set up to conserve the endangered Indian Tiger. The camp offers an all-inclusive experience of the wild. It is renowned for its natural beauty and interactive services. You can go on a jungle safari to witness the fauna and flora in their native habitat.
Activities and Things to do in Dehradun
Dehradun is a perfect destination for adventure lovers. You can enjoy a day out in some fantastic picnic spots. Paragliding above captivating landscapes is another option for adventure lovers. You can also check out activities like hot air ballooning, wildlife spotting, and visiting water parks.
Paltan Bazaar is one of the famous and oldest local markets to shop in Dehradun. From vibrant clothes to fancy jewelry, you can purchase everything for your loved ones. You can buy precious and colorful stones, handicraft items, and junk jewelry at the Tibetan Market. You must also check out Astley Hall, Connaught Place, Arhat Bazar, Gandhi Road Market, and Pacific Mall.
The little stores and markets in Dehradun have plenty of invaluable souvenirs. You can buy traditional Pahari handicrafts made by local communities. Khukri, a traditional knife, will make a great souvenir. Woolen clothes and cane artifacts are must-buy items to gift your loved ones.
How to reach Dehradun
The Jolly Grant Airport is about 22 km southeast of Dehradun. It connects the city to almost every major domestic destination.
Dehradun is well connected to other significant places nationwide by road. Regular and luxury buses are available in plenty.
The Dehradun Railway Station links the city to all major cities across the nation, including Delhi, Mumbai, Lucknow, Kolkata, Varanasi, and Vadodara.
---
Take a break and enjoy an unforgettable experience with your special one in Dehradun. You can enjoy the peaceful surroundings while capturing some incredible memories. Couples can visit Dehradun all year long as it has a pleasant climate and beautiful scenery. Book our Dehradun Tour Packages for couples to escape the monotony of everyday life and visit one of the finest vacation spots in North India.